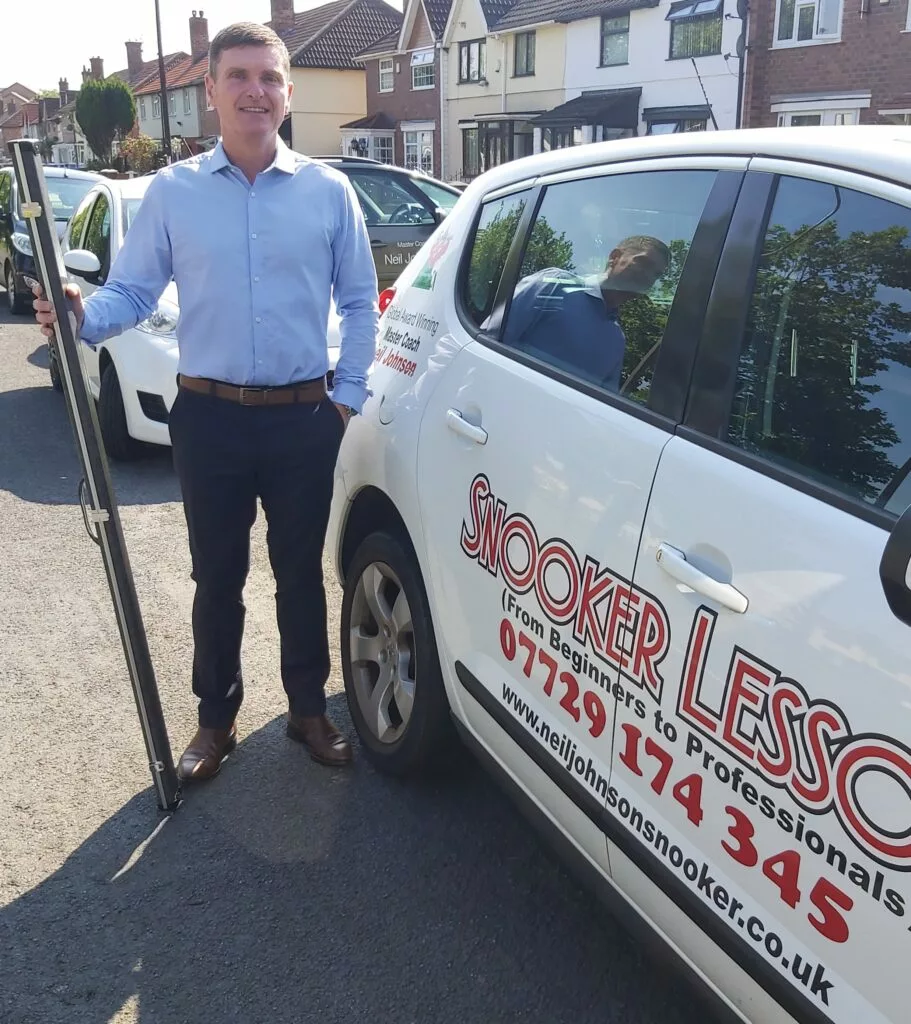 Welcome to my Website
My name is Neil Johnson and I am a former professional snooker player turned full-time coach. Over the last 30 years I have taught thousands of players of all ages and abilities, acquiring a lot of experience over this time. I use fact-based principles that have served to help my students whilst also gaining international recognition.
I received the official mantle of Snooker's Master of Modern Mechanics in 2012 for my technical expertise and function to a Master Coach level in all aspects of the game. I am also head coach of Elite Sports Management. A very exciting stable of top professional players which grows stronger by the day.
Whether you are …
A beginner wanting a solid foundation to their game from the very start
A local league/club player wishing to make bigger breaks, win more matches and enjoy the game more
A top regional player looking for national success
A top amateur seeking to break into the professional ranks
A current professional looking for an extra technical, tactical or psychological edge to your game
… my goal is to provide you with a modern, proven, infinitely flexible approach that is individually tailored to turn you into the best version of yourself as a snooker player.
I have also recently started coaching online which is allowing me to reach and teach players from all over the world.
I really hope you enjoy my website.