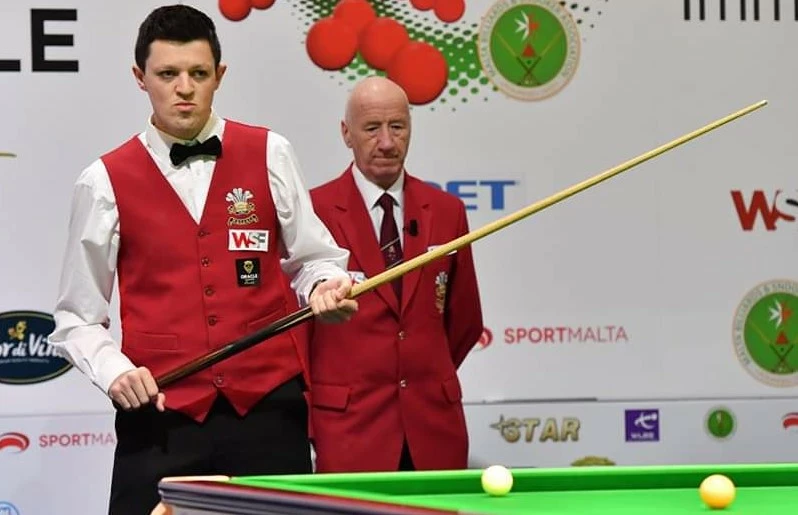 When Alex came for his first lesson with me around 6 years ago he was already a very experienced player in his mid 20s. I had known Alex for years so I was fairly aware of his capabilities and would say his standard was that of a good amateur: very talented and could beat anyone on his day, but his technique could fail him at any given time also.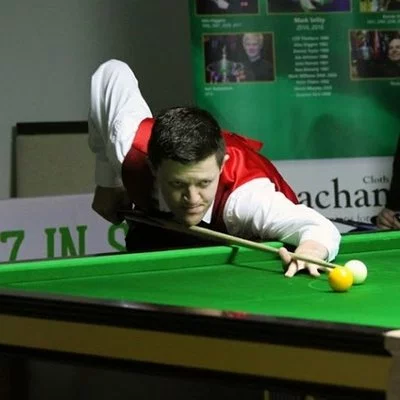 He is an intelligent player and knew himself that things were unlikely to change unless he did. Once he came to this conclusion, he committed to a complete rebuilding of his shot process. Managed in all the right ways there really is no reason why a player has to suffer a big dip in form just because they are working on new things. Alex showed great determination and was brave enough to trust himself under pressure and it didn't take long before he found himself just one match away from earning his tour card when reaching the final round of Q School. He lost out in a close match but he'd also confirmed to himself that he was turning things around. He then had the privilege of being a top-up player on the main tour for the following season.
Alex went on to top the Welsh amateur ranking list twice in 3 years which is no mean feat considering the very high national standard that exists there. He also won a European title and reached the semi-finals of the European 6 reds Championships.
I am very proud of Alex both as a player and as a person. He has also become a fantastic cueist and is an absolute pleasure to watch. And that tour card is still well and truly on.