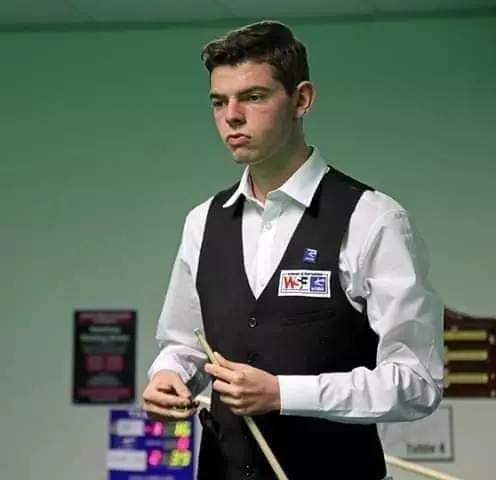 Andrew Galley is another of my long-term students who has not let autism hold him back from developing into a very good player.
I first met Andrew when I started running the Saturday morning club at Scotties in 2010. He was a lovely, quiet boy who was passionate about snooker and very easy to teach. He was also quick and exciting to watch, and it didn't take me long to realise that this very pleasant 10 year old was talented.
Over the next few seasons the standard grew in our junior ranks and Andrew responded well to this challenge by almost always being one of the players who could come out on top in any given regional event. In fact he closely contested 3 Northwest of England junior finals, only losing out in deciding frames.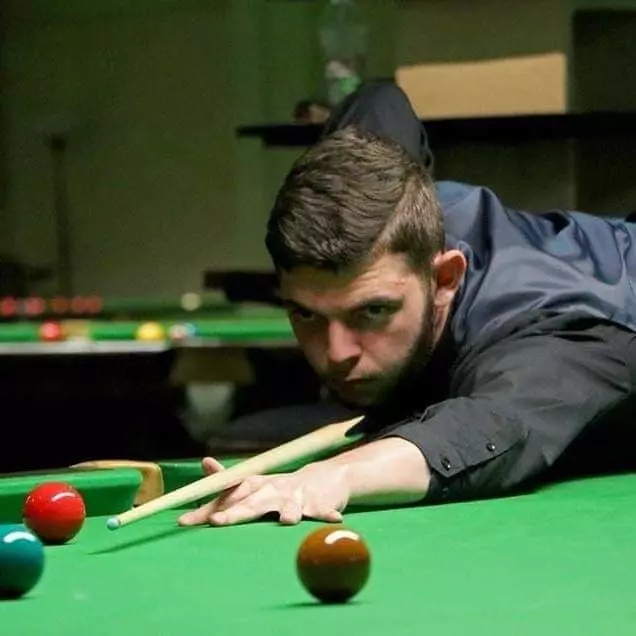 In 2017 he joined the World Disability Billiards & Snooker (WDBS) tour and promptly won the WDBS Championship on his debut with a fantastic display of potting and break-building. He went on to reach the final of a further 4 tournaments on the run, including the WDBS Champion of Champions in 2018 but was beaten by another of my talented students, Danny Harwood. That final had 5 breaks over 50 and became a great example of what can be achieved in the disability sector. I was so proud of both of them.
Andrew has his own table at home now and he's also going to step up his one-to-one coaching with me so I'm really looking forward to seeing just what standard he can go on to reach.
Highlights
2011 to 2015 – Reached 3 Northwest of England junior finals
2017 – WDBS Champion
2018 – WDBS Champion of Champions R/UP + R/UP in 3 WDBS tour events
2017 – Fred England League Pot Black Ranking Series Winner
2017 – Fred England League Pot Black Masters Champion
2019 – Fred England League U/21s Open Champion