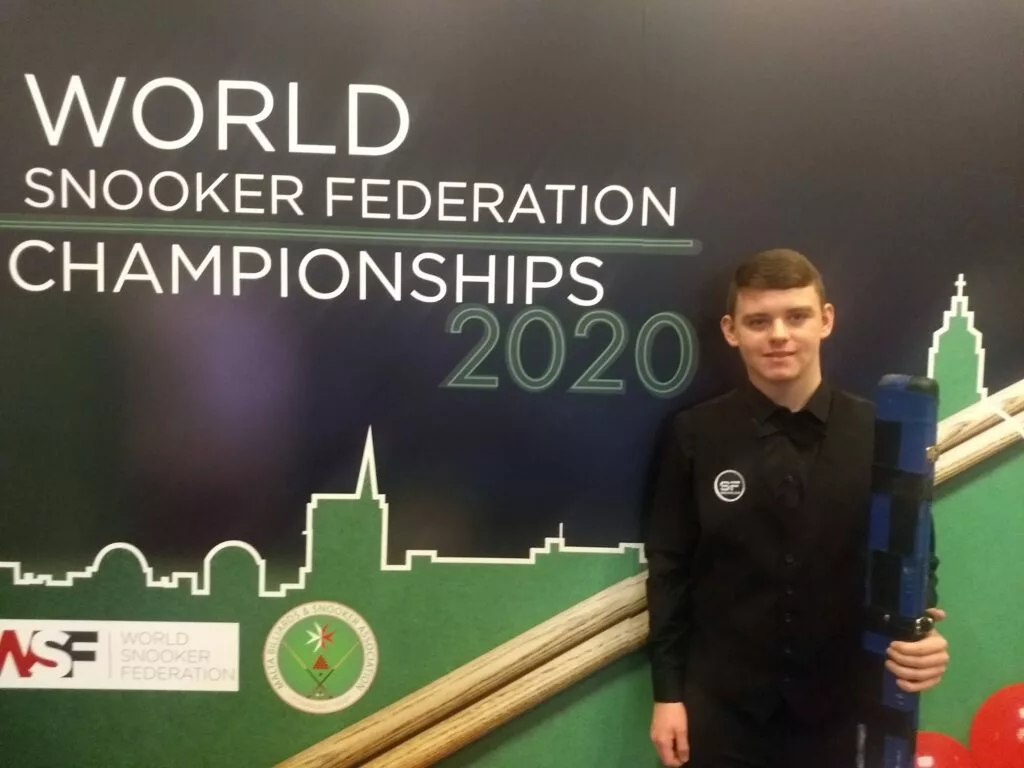 Sean came to see me at 10 years of age and it was very obvious from the beginning that he was a rare talent. A feisty, determined character who was great to watch and concerned only with how quickly he could overcome whatever challenge was in front of him. Such an exciting rough diamond and as is often the case with young, gifted players he would need to learn how to harness this considerable ability in a meaningful way if he was going to do himself justice further down the line.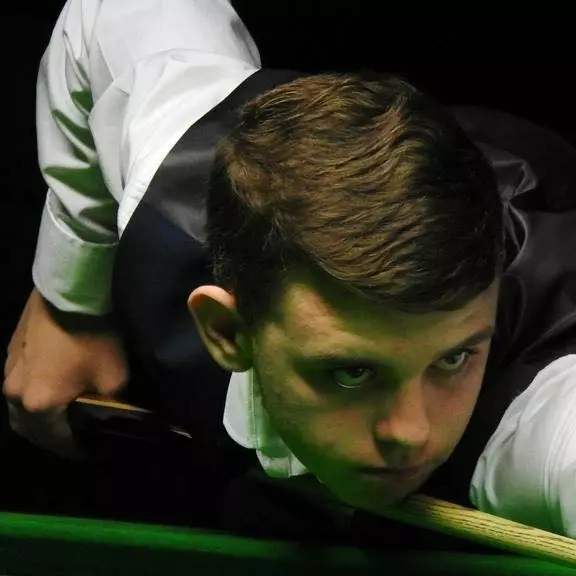 I am pleased to say that Sean has already achieved some fantastic things in the game and remains extremely focused on his goals. Talent is one thing but temperament, determination, work ethic and character are quite another. He is also intelligent enough to recognise the need to take (what could appear at the time to be) the occasional step sideways to move forwards with his long term technical development and I cannot stress enough how important a quality like that is if a player is going to really fulfill their potential. Sean's hard work was rewarded with a 2 year tour card from the 2020/21 season for the World Snooker Tour.
Sean also possesses very rare levels of energy output that can supercharge a whole room. I could watch him play all day.
Highlights to Date
2020 – Turned professional
2020 – U/18's European Championships finalist
2020 –U/18's World Junior Championships finalist
2019 – Q School finalist
2018 – Youngest player in the game to make a 2nd 147 in a competitive tournament (TBV)
2018 – Youngest player in the game to make a 147 in a competitive one-frame match
2017 – U/18's European Open Champion
2017 – Entered into the Guinness Book of Records when becoming the youngest player in the history of the game to make a 147 break in a competitive tournament, at age 15 years and 90 days.
2017 – Merseyside Open Champion at just 15 years of age
2014 – (IBSF coaching criteria) Snooker Gym Junior Player of the Year
2012 – 2018 5 times U/17's Northwest Champion.  7 times U/14's, U/17's & U/20's Merseyside Champion